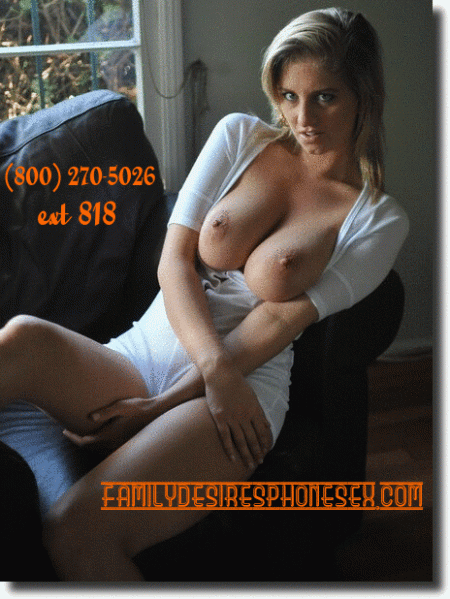 Well I'll be blessed more than I could have ever imagined tomorrow. My big, and I mean that in every way imaginable. brother is flying home for the weekend, and I know exactly what that means for me. My hot little pussy is dripping already. While my other brother picks him up from the airport, I'll get their favorite meal ready and set on the table. And when they come home, they'll find my sexy, tight body splayed across the dining room table. To them, I'm better than Christmas dinner. It won't be long before they're fighting over who gets the first taste, and the last stroke.
Their hands will be all over me, twisting my dusky nipples, plunging their fingers inside my soaked cunny and then sliding into my puckered little ass. It will be hours before they're done pumping away inside of all my filthy holes. I'll choke on their long, fat cocks and swallow every load they dump in my mouth. I'll scream, and cum, again and again. The way only they can make me. It's been way too long since a real man filled me up. Two of the finest men I know? How could I pass that up? Fuck, I want them, right now.
Afterwards, they'll lounge on the couch and watch some TV while I clean myself off of their cocks, one lick at a time.
Fuck, I've soaked through my pants just thinking about it. Maybe I'll crawl into bed with my twin, just as a little warm up. Is it tomorrow yet?