I would do anything for my Daddy!
From the time I was very little, I helped him through his "hard" nights.
Even when mommy was still here, he would come into my room and pull my blankets down and I would make his swollen cock feel better.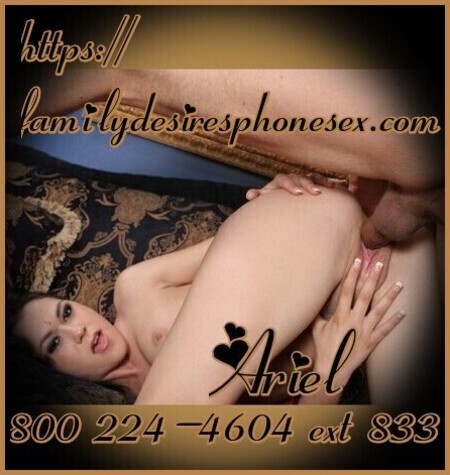 But sometimes daddy likes to watch. I don't know why because it seems to make him very mad!
He calls my brother in and tells him to fuck me as he sits there and strokes his cock and watches!
His eyes get so big and his face gets red and he starts to grunt and shake when he watches my brothers thick hard cock slide in my tight young pussy.
But before my brother has a chance to cum, he tells him to leave and shut the door. He is very angry and I don't know why!
I always try to do what he asks.
He asks me if I like getting fucked!
He knows I do.
He asks me if I like my slutty little cunt getting stuffed with other men's meat!
His voice grows angrier as he pulls me off the bed and bends me over!
He grabs the back of my hair and I wince sharply as he slaps my ass hard with his belt, stinging my soft skin! 
He holds my shoulder with one hand and pulls my hair with the other and starts fiercely fucking my pussy harder than ever!
He is so vicious, calling me a whore and telling him that my cunt belongs to him and him alone!
He is pushing his cock inside me so far, I swear it is tearing my insides as he explodes and fills me with cum!
Then he falls on the bed next to me and pulls me close to him squeezing me so tight!
I whisper to him, "Daddy, I love you, I will never leave you! I know I belong to you."