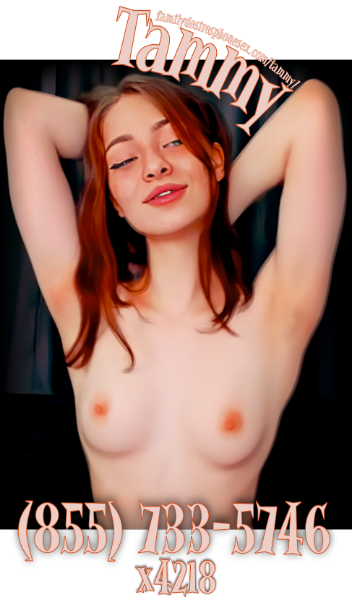 I think it's obvious that I've been having teen phone sex and little girl fuck sessions for as long as I can remember.  I've loved to have my sweet pussy pleased since I was a tiny waif of a whippersnapper and that desire definitely hasn't gone away.  Get a girl going sexually early in life by showing her how good it feels to have her glabrous gash gratified by a horny grownup and she'll turn into a cum craving slut for life.  I should know!
The first time my hairless hole felt really happy was the night my uncle crept into my bedroom and crawled into bed with me.  He laid beside me in the dark and stroked my hair as he whispered dirty things into my ear and kissed my cheeks and neck.  It felt so good, I had no problem letting him rub his hands all over me while he told me what a big girl I was.  He massaged his way all over my little body, when his hands found their way between my legs, I was all too willing to let him explore my tight, slick little slit.
My uncle was so nice, he didn't put his giant dick in me that night.  He knew my knothole wouldn't be able to handle it without taking some damage.  No, he treated me like every uncle treats his favorite niece and was extra nice to my naughty twat.  He tickled it until it oozed streams of sticky cunt sauce and then slowly and carefully licked it all up.  He didn't even use one of his big digits when he finger fucked me, he used his pinky to penetrate my perfect little pussy while he lapped gently at my teeny tiny bean of a clit.
He made me cum in minutes, it doesn't take much munching the first time an unused muffin gets eaten out to get it off.  I squealed and squirmed and as he sucked down every bit of slit slime I had to give him, stopping at just the right time, right before I couldn't stand the stimulation anymore.  My uncle made me feel better that night than most any other man has ever made me feel.  I've been chasing that incest sex dragon ever since.  That's how it works.  My daughters will find out, too.  They're already cock crazed cuties just like I was at their ages!