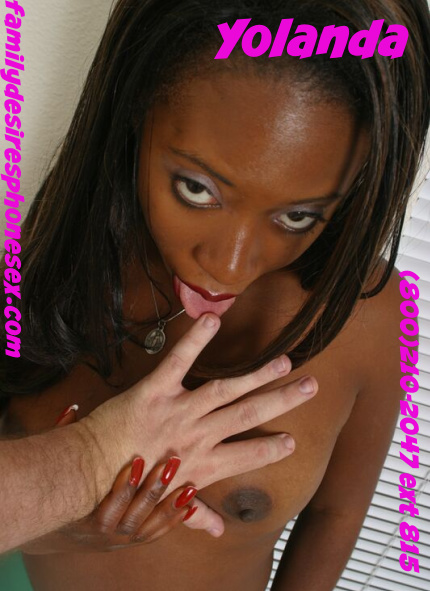 My best friend, Whitney, and I have known each other since our childhood years. We did everything together all the way down to having our first sexual experiences together. When we got into our college years, she started fucking this older guy, Jerry, who was giving her money, of course. I was immediately jealous. He showered her with whatever she wanted: gifts, jewelry, a car, and then he paid for her to get her own condo, I'd never had someone do those things for me! I hate to say it, but I was envious.
One night during a party after a game, I walked into a room where she was getting gangbanged by the 4 guys on the team. I'm talking, they were going in! So I took out my phone and filmed her and put a plan in motion. The next day, I researched Jerry's business, found the address, and went to the location. Ironically enough, he was there all by himself handling some last-minute business. I informed him of what I knew and showed him the video, offering my shoulder for him to lean on. He did more than just that.
He opened his arms as if to embrace me with a hug, I went to oblige him and was pleasantly surprised. He quickly turned me around and bent me over his desk. He pulled up my skirt, ripped off my panties, and put them in his desk drawer as a souvenir. He smacked my ass and then thrust his thick, juicy cock into my tight pussy hole. I pulled myself forward and then slammed my ass back so I could take all of his cock. He grabbed my hips and took over, proceeding to pound the shit out of my pussy. "Shhhiiiitttt! Yes!" I screamed as he fucked me like the slut I am.
He turned me around and started fucking me missionary style on his desk. His dick felt so good that I could barely keep my legs open from the shaking. He rubbed on my clit and sucked on my nipples as he stroked his cock in and out of my cunt. I moaned louder and begged him to cum inside my pussy. I wanted us to cum at the same time, but I couldn't take it any longer, my body trembled as I squirted all over his cock. That was the most intense orgasm that I have ever had! He must've enjoyed the site because he held my hips and pushed his manhood as hard and as deep as he could one last time and shot his load deep inside of me. I was all filled up with his cum and he was my sugar daddy now!