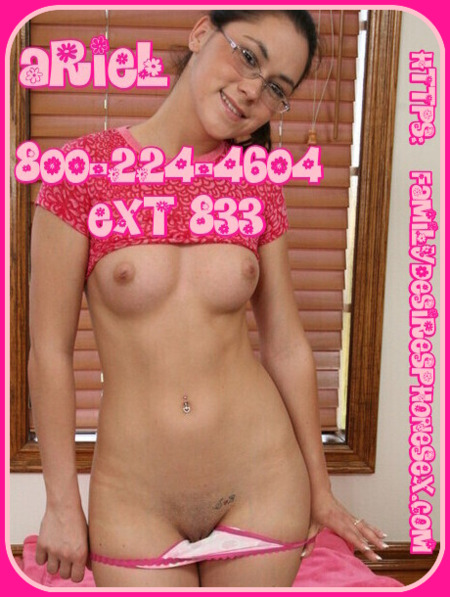 I want to be a porn star!
It was career day at school and when I told my guidance counselor that I wanted to be a porn star, I swear I saw his cock jump!
But He just looked at me and asked me in a shaky voice why I wanted to be a porn star!
I told him that daddy always said that we should pick something we are good at and I have been practice fucking my whole life!
Besides…There is nothing better than having my sweet round ass stuffed with thick hard meat, or my slippery tight pussy pounded until I squirt, or my perky young tits covered in cum as it drips from my dark oversized nipples!
I could see that I was making him nervous and that it might take some convincing!
So I crawled over to him on my hands and knees, my exposed ass just swaying back and forth, teasing him as I crawled under his desk!
As I unzipped his khakis, his bulging cock practically burst out, already dripping with cum!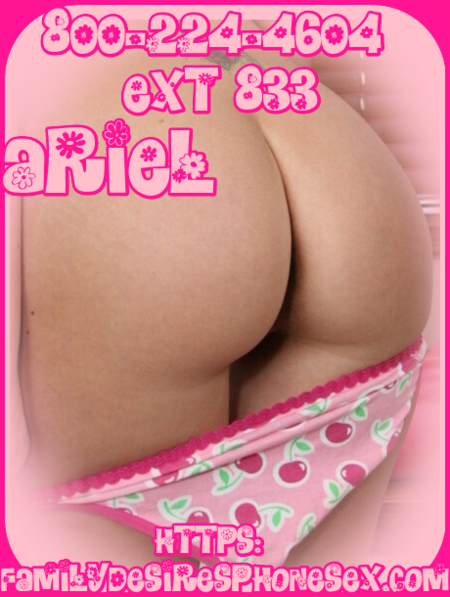 I licked and sucked his long throbbing shaft just the way daddy taught me and completely swallowed his massive helmet mead in one hot wet gulp!
Then I bent over in front of him, and guided his cock into my tight ass!
I told him that I have lots of brothers so I am used to having more than one meaty dick at a time deep in my back door!
I pushed back against him hard! Forcing him to feed my ass everything he had!
I was screaming…begging him to cum in my ass…pleading for his load of hot creamy cum!
Then finally, with one massive hard final thrust, he exploded, filling my stretched fuck hole with enough spunk for the entire cheer team!
I think I convinced him!