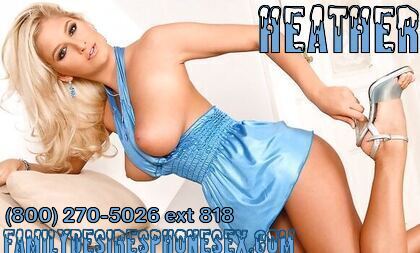 My Daddy brings me up to our mountain cabin every year for Father's Day. This year, the pandemic pushed us back. We loaded up, just he and I, and drove an hour away from any other city.
Before I could even unpack, he was on me. His hands on my peachy tits, his lips on my neck. Daddy pinned me against the wall, and ran a hand through my thick blonde hair. He bit me, marking me on my neck where everyone would see. Daddy dropped my sweet little shorts, thumbing my white lacy thong out of the way, and shoved two fingers into my soaking wet pussy.
I moaned loud enough to wake the dead, but that only fueled Daddy on. He was forcing his fat cock into me before I knew what was happening. With one hand in my mane and the other holding tight to my hips, he fucked me.
Daddy fucked me raw, and came right in his princess' little pussy. "Go shower, rinse off, and then get in the hot tub., I'm fucking you there, next." He growled in my ear. It was going to be a very long, very fun weekend for me. I sure do love my Daddy.