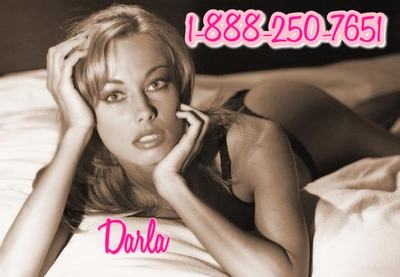 I have always loved cherries. The sweet yet tart flavor. The sexy, dark red color. The smooth round shape. There is some thing so sensual about the Cherry. I am sure that is why our virginity is referred to as a cherry and loosing that virginity is called getting your cherry popped.
A girl never forgets the day she got her cherry popped or the man that did it. I know that I won't ever forget the day Daddy came to me and filled my tight, pink honey pot with his huge fuck stick. I will always remember his hands eagerly groping my body, pinching my nipples. The taste of the whiskey on his breath when he pressed his mouth to mine as he hovered over me, easing my legs apart and lowering his hard dick until it touched the wet folds of my pussy. I will never forget how it felt as he pushed in, trying to go slow and then loosing control and just pushing in me deep and exploding inside me with a jerk.
My obsession with cherries just grew the older I got. I got a job as a bartender and would tease the patrons by seductively putting the cherries between my lips, licking the small round ball, sucking it into my mouth just like I would the bulbous head of a dick. In truth it turned me on to tease them.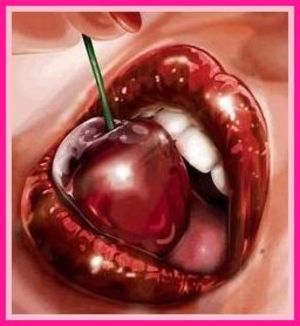 I don't remember where I got the idea, but eventually I learned to tie the cherry stem in my mouth using only my tongue. I would bet the fellas at the bar that I could accomplish this and not only did it tease them but it made me extra money too.
Expanding my teasing and in an effort to increase my tips and popularity, I started bringing chocolate covered cherries to work. The kind with the thick, white filling. I learned to bite just a piece of the chocolate off and lick all that creamy gooey goodness out from around the fruit before scooping it out with my tongue and finally eating the chocolate shell.
It has been a while since I tended bar and had so much fun with the guys. But today being National Pie Day, I decided to have a little fun. i went to a local diner, ordered a big slice of cherry pie. With the sweet filling oozing onto my plate I sat there for a long time, taking my time and teasing every guy that walked into the diner.
Ooo sweet cherry pie!