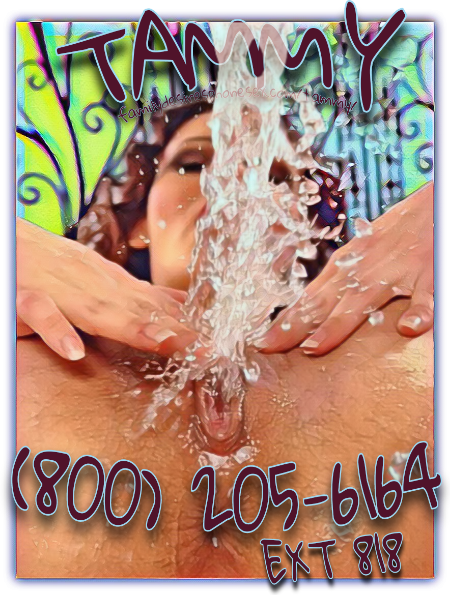 My favorite part about having a pregnant pussy is how wet and juicy it always is!  Something about having one locked and loaded in the pipe makes me so fucking horny that my swollen slit stays nice and sloshy 24/7 for 9 months straight.  In fact, that's how I know when I'm pregnant.  Once my pussy starts whipping up its own pudding non stop and drenching more than my normal amount of drawers on a daily basis with sticky sliz slime, I know without any doubt that I definitely have a bun in the oven.
It could be the hormones, they go crazy in a pregnant lady.  It stands to reason that they could flip my cunt juice fountain up to maximum output.  Maybe my body wants to make sure I'm plenty lubricated for the day that little fleshy fuck toy pops out of my mommy hole.  Makes sense to me but I'm no doctor, or anything.  I'm just a fuck loving slut!
Maybe my cream catcher gets so crazy wet when I'm preggo because it knows that I'm about to create another little cum lover to fuck and suck and groom to be a perfect prick and pussy pleaser.  All of my rugrats know exactly what it takes to make any mommy or daddy happy, I make sure of that.  Perhaps my humphole is just so excited at the thought of teaching another tot how to properly take care of and be respectful to any parent who wants to play with their tiny hairless bodies.  That's highly possible, I do love it!  
Whatever it is, I use it to my advantage.  Guys love fucking a moist and gushy pussy and I love letting them!  The looks on their faces when I super squirt torrents of hot and steamy snatch syrup is priceless.  Almost as good as the looks they get when they see my crew of young cum hounds enter the room to join in on the fun!