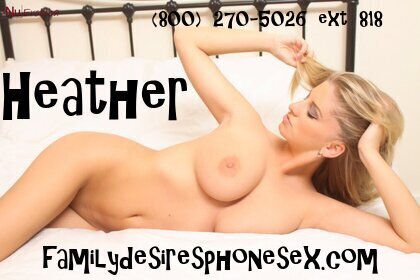 My twin brother is a nasty freak, probably more so than any of the rest of us.He's gotten this twisted little idea in his head, or maybe his cock head, that he wants to bend me over and repeatedly fuck me until his little cream pies knock me up. You read right, my twincest brother wants to breed me with his baby batter! How sick yet sexy is that!
I love breeding position, with my legs up on my shoulders as that magnificent cock slams in and out of me. I love the feeling of being trapped, the way he'll slap my fat tiddies around, the way he cums inside my cunt. Strolling into his room the day after his breeding confession, I feel sexier. I'm hyper aware of the way my heels clock on his floor, the swish of my pantyhose rubbing together. I watch him watch me; the bounce of a tit, the sway of my hips, that hot little smile playing across my lips.
The truth is, I want this. I want to get banged and bred by my brother like the true filthy incest whore that I am. I want him, no need him!, to bend me over and slide that fat juicy cock right up inside of my perfect little pussy. I need him to give it to me exactly how I crave; rough and nasty. And when he's all done, I want him to leave me that special baby batter cream pie. I'll start taking my pre-natals now. I want this breeding bitch life.