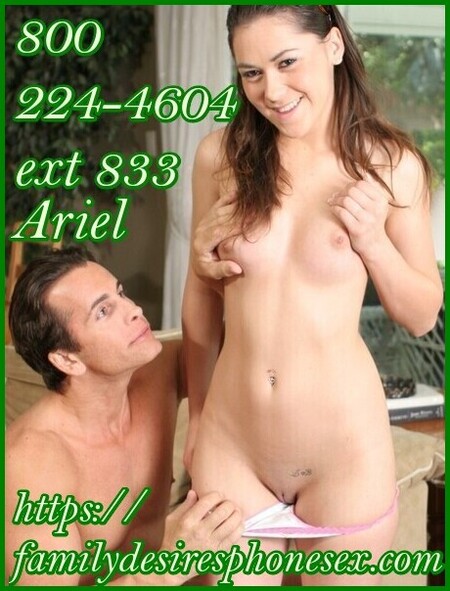 I have a perverted uncle (doesn't everyone)!
He always use to watch me when daddy would go away and we would play all kinds of fun games!
I would show him all the fun ways daddy would touch me and he would always take it just a little further!
I would tell him that daddy would promise me ice cream when I was little after I sucked the cream out of his hard cock.
Then my uncle promised me an easy bake oven if he could fuck my face and cum on my tits!
I love that oven!
I would tell him that daddy promised me a kitten if I let him fuck my tight pussy for the first time. Then my uncle promised me a tree house if he could fill my young bald pussy with his hot creamy load!
But that day I got home and daddy was hungry for a taste of my sweet cunny!
I was so nervous because I was still dripping hot jizz from my uncle!
But my daddy ate every bit of it and got so hard that he begged me to let him fuck my tight little rosebud ass!
He told me it was our little secret and not to tell anyone as he pumped my virgin rosebud full of yummy cum for the first time!
So I didn't tell anyone! Not even my uncle as he was babysitting me later and told me he was going to slide his tongue deep into my dark ass before he forced his massive fuck stick in!
He kept sucking my cum filled ass and making all these faces, like he was trying to figure out what the taste was!
Then he looked at me kinda funny and saw me giggling!
He asked me what was so funny and I told him that daddy wanted me to say that he hopes you enjoy your dinner and that it is ass lickin good!