My brother was super horny the other day so he wrestled me down until I submitted and let him fuck me!
Honestly, I didn't put up much of a fight! :)
But Daddy had heard all the noise and walked in and caught us, my brother had me on all fours and was slamming his hard cock in my wet pussy fast and hard!
We were both right in the middle of a massive orgasmic eruption when Daddy walked in!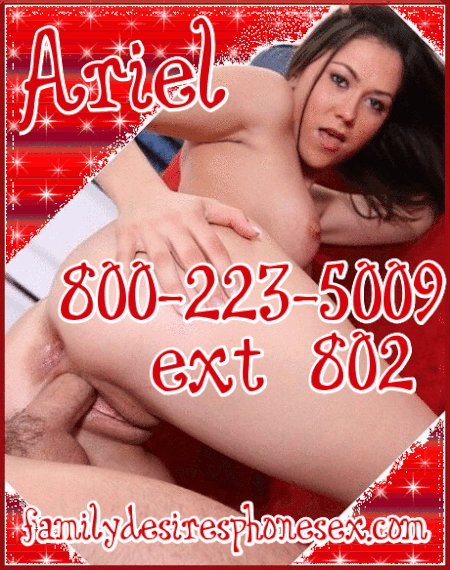 It's not that Daddy minds! He loves seeing us get along!
It is just that it was Wednesday and that has always been Daddy / Daughter fuck day!
We scrambled to our feet as he stood there and watched and then said….not so fast!
He told me to lay down and made my brother clean out my pussy!
He sat and watched as my brother licked my clit and sucked his own cum from my puffy pink pussy!
I was trying not to cum again but it was so hard! His tongue felt so good as he reached deep in my cream filled cunt!
Daddy saw me struggling and winked at me, as if he was saying it was ok!
Then I could not stop! I squirted my pussy juices all over my brothers face!
Daddy made sure he cleaned every drop and then ordered me to his room for my part of the punishment!
I hope it is a spanking!
I love bare bottom spankings!