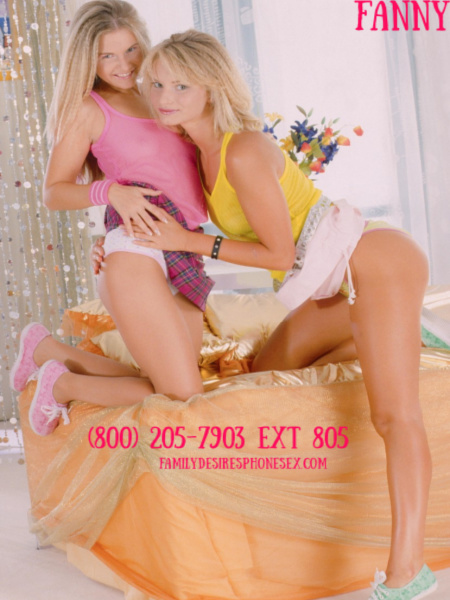 Not many people know that I am a fraternal twin. We are both cute blondes and look very much alike. Not identical, but close. My sister and I love to seduce guys together. Two for one is much better than one girl only. We both love to make things nice and steamy when we play. Sex with my sister is a blast. She's hot and ready to do it all, and together, we keep things nice and hot.
We have no limits and love to play with each other's pussies. I love to scissor her in front of anyone. We love an audience and tend to fuck super hard when we are being watched.
I sure do love to make her pussy explode over and over again. I love having boyfriends we can swap. I like to share everything with her. We both love to fuck each other's significant others for the heck of it and do enjoy threesomes and foursomes together.