I slobbered all over his cock before hopping my sexy ass onto the counter and pulling my panties to the side. "Come on, bro! Fuck me, you already let me suck your cock!" I knew this was wrong, but my brother was so fine, and I've always heard his bitches bragging about how good he fucks. I've tried to fuck him in the past, but his morals got the best of his decision. I guess tonight the protesting was over because he took his huge cock and eased it into my slippery pussy hole without saying a word.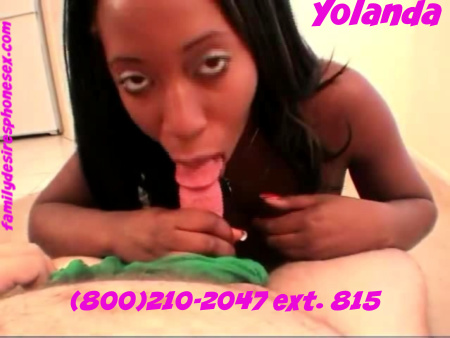 His fat cock felt so tight in my pussy, even though it was dripping wet at this point. My own brother, my flesh and blood, I felt him pressing into me, going deeper and deeper until his entire shaft disappeared inside of me. His balls slapped against my asshole as he worked his dick in and out of my pussy, bringing me to my first orgasm of the night. It was then that I caught a glimpse of his face enjoying the moment that I thought deeply about what we were doing, how taboo it was. But I didn't care, it only made my pussy throb even more. I was the dirtiest fucking whore in the world, fucking my brother; that very thought made my slut ass cum again all over his cock.
He continued pumping my pussy, holding my legs down as my body contracted with pleasure. I now understood what his girlfriends would say, he dominated my body and made me feel better than any other man I had been with. "YOU'RE GONNA MAKE ME CUM AGAIN!" I screamed as he held my head down, forcing me to watch him rubbing on my clit while his long shaft slid in and out of me. I could tell that he was close to that moment, too. He was pumping me harder than ever causing my body to shake.
"I'M CUMMING! FUCK, I'M CUMMING" I shouted. He gave me the opportunity to cum all over him one last time before he grabbed his dick, pulled it out of me, and aimed his load right on my face and titties. He moaned in sync with his spurts and she nutted all over me. It was a little awkward afterward as he helped me get cleaned up and disappeared with the rest of the family. He didn't say, but I know he enjoyed his little sister's pussy. And I'm going to enjoy his dick again sometime soon!