I was taking a shower this morning, trying to clean all the dried cum of my tits from the day before.
The water felt sooo good drizzling down my tight young body and into my stretched pussy!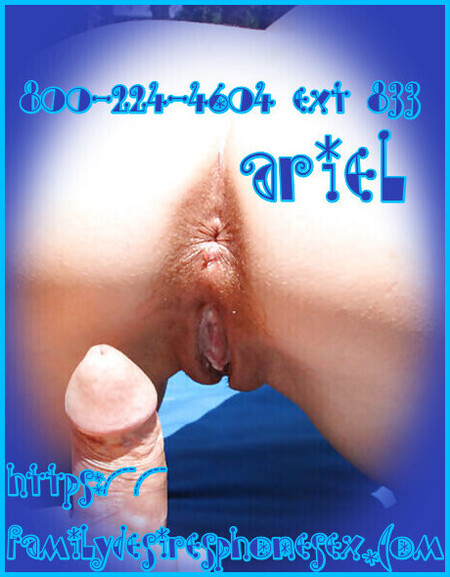 Suddenly the door flies open and my brother jumps in the shower with his hard cock poking my ass!
I hadn't finished cleaning yesterdays spunk of me yet!
But he decided he was going to help and he shoved the giant bar of soap up my round ass!
Then he followed it with his throbbing hard cock!
He was fucking me so hard he was fucking bubbles out of my soapy slippery fuck hole!
His tight balls were slapping my wet pussy and I couldn't help but push back hard against that thick meaty cock!
With one deep hard thrust, hi filled my gapping ass with his hot creamy load and my legs were shaking so much, I could hardly stand!
We never did find that bar of soap but I am still blowing bubbles outta my juicy ass!