My brother came home on a break from college, and I decided to finally approach him with my confession about how I have been feeling. I can't seem to keep a boyfriend because I compare everyone to him. His laugh, his looks, and especially his cock. I found him alone in his room, and he looked happy to see me. I hugged him hello and sure enough, my pussy began throbbing. It seems no matter how much time goes by, I have to have my big brother.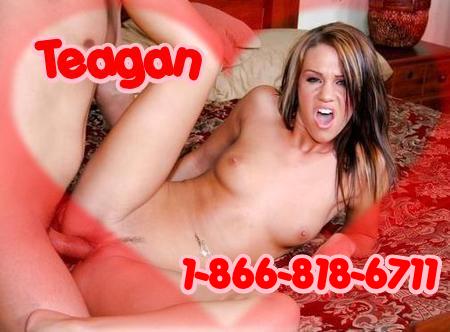 I tried to kiss him and he pulled away a little, and asked me if I was sure I wanted to do this. I told him I couldn't stop thinking about how good he fucks me, and he reached in and kissed me back. He said he had been thinking about me a lot too. Relief rushed through my body, and I melted into his arms. We kissed for what seemed like forever, and there is nothing in this world like the feeling of his hands all over my body.
He looked so good and smelled sexy as hell. I began to grind my pussy on his leg and he rolled me over on the bed. I unbuttoned his shirt and took it off slow, reveling in every moment so that I could burn it into my memory. It reminded me of the days when I would sneak in the bathroom to watch him shower. I memorized every inch of his naked body so that I could always have it in my mind to masturbate to. We made love all afternoon in my big brother's bed, and I am happy to report it felt better than ever!