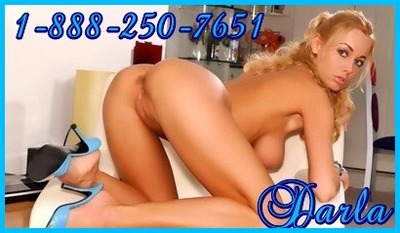 It has been a while since I have blogged about our Piggy Pet. But I had the most wonderful dream about her last night and just had to share. Perhaps she is in my thoughts because we are so close to our vacation and she has once again done as Mistress Levi expected and been generous to a fault.
My dream began at our beautiful beach condo with our Sissy greeting us at the door in her pink bunny outfit with her tray of drinks ready to serve us after our long and weary journey. She smiles and gives us an adorable curtsy while lowering her eyes and offering us a drink. Mistress is in the back ground instructing her not to make eye contact with any of the Superior Females or punishment will follow.
After greeting the last arrival Sissy is instructed to go upstairs and unpack everyone's belongings before she starts our dinner. Making sure all of our drinks are full first, our Sissy Maid scurries up the stairs, eager to please her Mistress and all the Superior Females. We are all so engrossed in conversation and fellowship that no one noticed Sissy had returned and was in the kitchen until we smell the food cooking.
Mistress barks for our Tinkerbell Transvestite and demands to know why she did not come check our drinks when she came back down from unpacking. Two of us had to make our own refills and this is an indiscretion that will not be tolerated and would be met with punishment that had yet to be determined.
After dismissing our Sissy Maid back to the kitchen she asks us what we think the punishment  should be. Of course I know that Sissy loves being a Poo Poo Pansy which gives me a wonderful idea. Why don't we give Sissy an enema after dinner and make her hold it while she cleans the kitchen and does the dishes? She will not be allowed to release it no matter what we do. Of course we will slap her Sissy bottom, and make her serve us extra vigilantly while she is holding the enema in.
Only after hours of humiliation will Mistress allow Sissy to Poo Poo in her panties and make a big stinky mess.
Mistress loved the idea and after dinner Mistress instructed Sissy to bend over in front of us all while she administered the punishment. Sissy turned a hundred shades of red but knew better then complain.
Sadly I woke up before Mistress told Sissy she could Poo Poo in her panties, but not before cumming in my sleep while enjoying Sissy's humiliation and shame.