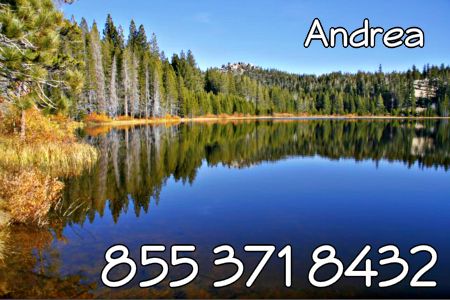 Daddy and I was headed to the lake for the day. I was wearing my halter top and short skirt. I know it was making daddy's cock hard. We're riding with the windows down and the air feels nice going through my hair, but kind of makes my nipples hard. I see Daddy staring at me. Wanting me, craving me. We take a back road and end up getting something in the tire. Daddy has to slow down and pull off the road so he can check the tire on my side on the back. He's crouching down to check it and I open the door and swing my legs out. My legs are open and daddy looks over and his eyes get big. That's when I remembered I wasn't wearing any panties.
I am half out of the car but still on the seat, he gets closer and buries his face into my creamy wet kitty, smelling my yummy hot horny  smell that has been developing ever since I got in the car. I feel his tongue swirl circles around my swelling clit and then slide deep in me to get my yummy cream. I put one foot up on the dash and the other I hold back so he can lick and slurp me into a squirting cum. As he stands hes grabs for his pants and undo them in a fury so I can slurp up the precum dripping from his hard cock. "Daddy I need to taste this," I say as I suck and slurp. He holds my head as he fucks my mouth. "Yes baby, let me fuck your face, suck my cock like a good girl." He says.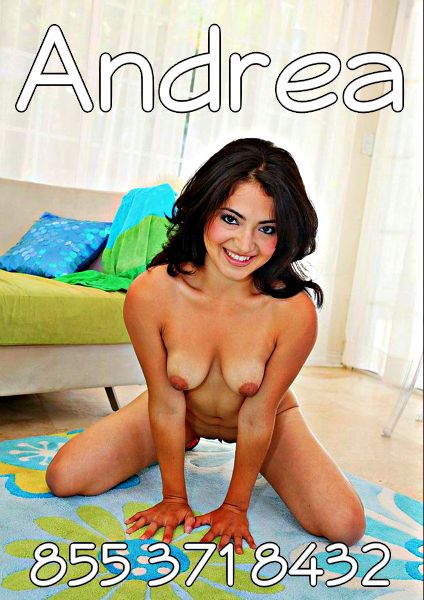 I get up and bend over the seat and I feel the head of his cock ease into my tight young kitty. He starts pinching and pulling my nipples as he thrust deeper inside of me, making squishing sounds of hot fucking along with my moaning and me saying – "yes daddy fuck me, fill me with your juice" He is fucking me so hard. Like he has not been fucked in years. I can feel his cock getting bigger inside of my little wet muffin. He's moaning in my ear, telling me "Daddy's about to cum." It's not soon after that, we cum together squirming and flailing with each spasm. Panting but still joined as one. It's like our bodies were molded together. We fall back against the car, to keep from falling. Daddy kisses me nice and hard. Telling me I was a good girl. We get back into the car with his face smelling like my creamy kitty. and his cock still shining with my juices and my kitty oozing his cum.