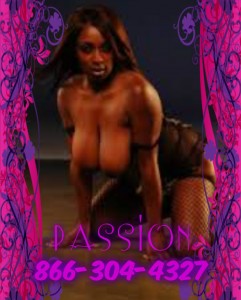 We used to have the most fun when I was younger, there were just so many of us. Each one of my cousins had another cousin or two who were the same age as them. We tried to count one time and it was just a wasted effort. Our parents would always send us on trips with each other each summer, they called it our bonding time but I'm sure they just wanted a break from us. It was the best times of my youth though.
The summer of one of my younger birthdays, we went on a camping trip and stayed outdoors for the weekend. That Summer I was noticing my tits and ass were starting to bulge out further than the rest of the girls. I had been trying to cover them up in my older brother's clothes but they got exposed the first night we set up camp. The older cousins were throwing together the smores and we were gathering around for a bedtime story in a close circle in the middle of camp.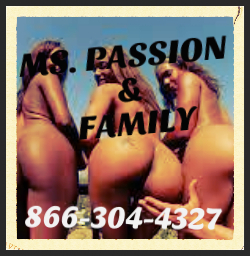 He started by telling us of this evil woman who would invite them into her backyard to help them pick fruits from her trees. When she would get them to the backyard she'd unbutton her dress and beg them to rub on her pussy. She was so scary the way she dared the to lick the juices between her legs. She had such a wet slick pussy, and my oldest cousin wasn't afraid to taste it. He walked right up to her, got down on his knees, and put his tongue in her pussy. He said it was sweet and told us girls that we all have even sweeter ones.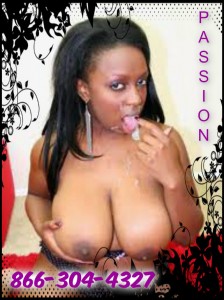 This made my little pussy so wet and I couldn't hold myself together after I saw my cousins kissing right in front of me. I grabbed my cousin's hand and put it right on my wet pussy, he stuffed his tongue in my mouth when he felt how wet I was. When he unzipped my over sized jacket and slipped me out of my PJ pants everyone saw the big ass and tits I had been hiding. All the boys came over and put their hands all over my bit tits. It felt so good to have them licking my wet pussy and I was filled with so much excitement. I lost my virginity that night and I look forward to seeing my cousins all the time.