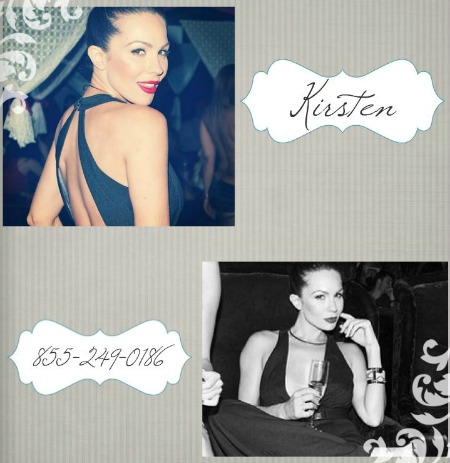 Yesterday we attended a wedding.  It was the first time I would meet all his family.  I was a bit nervous because for one, these people can be super judgy.  I spoke to his Mother a few times and she refers to me as "The Help", so I thought if they were all like her I was in for one hell of a miserable time.  Plus, I didn't want the boy and girl to accidentally let slip that we play together. 
To my surprise everyone welcomed me with open arms, and his nephew welcomed me with open pants.  We spent a good amount of time just talking with everyone.  Things were going great until his sister in law had a bit too much to drink and she passed out.  Her son was embarrassed by his Mother becoming this drunk and ran off.  For around 45 minutes it seemed like we were all just walking around the grounds calling out his name.  I remember what it was like to be his age and could only imagine how humiliating it must of been for him.
His cousin and I came upon him by the lake.  He indeed was crying.  He was also very angry.  His cousin ran back to let everyone know that he had been found and I stayed with him.  I thought for sure his Father would come down and collect him, or at least come down to speak to him.  After about  twenty minutes his cousin came back and said that everyone was happy he was found and asked him if he wanted to go back.  I told her that I would stay with him a bit until he wanted to go back to the reception.
I told him he could talk to me about anything and I wouldn't say a word.  He finally opened up about what was going on in his house.  I felt sorry for the young guy.  I put my arm around him and held him close, he just cried and cried.  I could feel his tears running down between my tits.  All of a sudden I felt his mouth on the side of my right boob.  I pushed him away and asked what he was doing, he just kissed me.  It was sweet, awkward, and highly inappropriate.  Of course, him being the age he is made my pussy wet as wet could be.  Before long I had his boy cock in my mouth.
After we were done he said he felt better and we went back to the reception.  Everyone gave him hugs and told him that it would be alright and to just have some fun.  We danced together a few times, and he was telling one and all how I helped him feel better by just talking to him.  Which helped me make an even better first impression.  He is a good little boy and I hope he always has fond memories of the way I helped him by the lake.