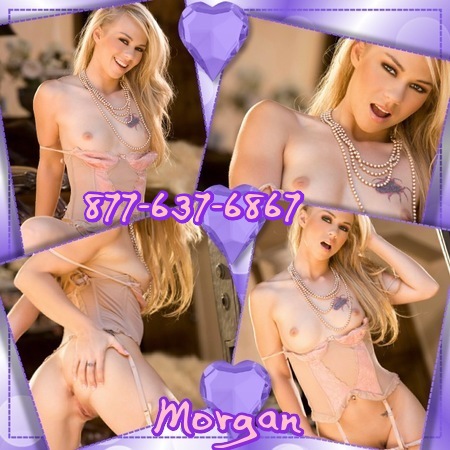 Mommy still loves to dress her baby girl up, but it started when I was very little. She's always known what guys like and she taught me everything she knows. In school I was always the best dressed which meant that I got all the attention from the boys, just like Mommy wanted. All the men that noticed me were potential playmates for us to share, more was always better. Mommy and I are such insatiable sluts, but we don't care!
After school almost everyday I brought someone home for us to play with. He was someone's boyfriend, Daddy, or teacher at my school. Whatever he was didn't matter. What mattered most to us what the size of his equipment and that he knew how to use it. If he wasn't enough to satisfy us, Mommy and I just played with each other. Aren't we lucky? No matter what we can't loose!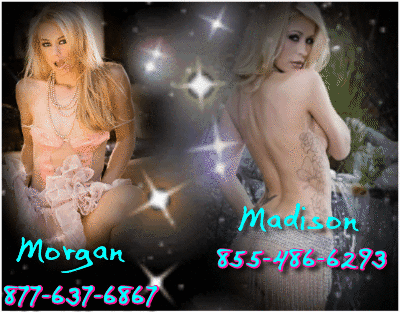 When I was just 15 Mommy did get a little upset with me because I invited the Principal, Mr. K over. She forgave before the night was over though. I'll admit that it was risky, but for me that made me want it even more. I think Mommy felt the same way too! She didn't hesitate to force my head down on Mr. K's massive cock. Then, while I felt it throbbing deep in the back of my throat Mommy laid Mr. K down. She sat on his face and started to smother him with her juicy, delicious pussy. By the time Mr. K filled my mouth with his gooey, warm cum Mommy had glazed his entire face.
It was so fucking hot that I still think about it to this day. Mommy and I both have admitted that we fantasize about it. We were both using the toys we keep in our nightstand, but that's such a waste. Now instead of fantasizing and playing alone, we just slip into each other's rooms whenever we get in that mood. Mommy likes to wake me up with her vibrator most nights. It doesn't matter how tired I am I'll never stop her because I love it.