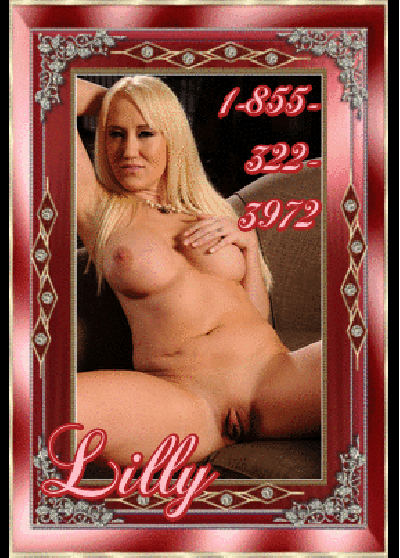 Every man loves titties. It is one of their favorite things of all time. In fact it is living poof that a man can do two things at one time, stare at your tits and talk.
So when a breast cancer awareness commercial cam on and Mikey and Michelle asked me about it, I thought we would have a little fun with it and teach them something at the same time.
I asked Mikey if he liked going to second base.
Of course his eyes lite up and he said yes. Michelle jumping up and down agreed that she to only liked going to second base with me but when Mikey and I both went to second base with her.
Laughing I started rising my hands in the air dancing and singing "Save the tata, save the tatas"
Mikey and Michelle followed me around the living room dancing and repeating the same phrase.
Suddenly I stopped and the twins followed suit.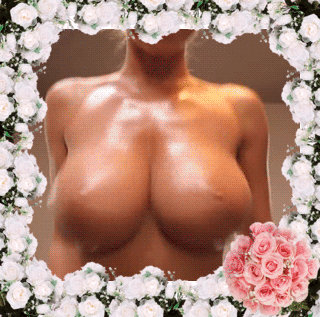 So I explained that in order to prevent breast cancer it is a good idea to do breast exams. Showing them how you feel for lumps.
The next thing I knew four little hands were on my breasts, kneading and playing and feeling for any bump or lump they might find while we all giggled.
We were having fun but it is a very serious issue.
Suddenly Mikey hoped up and down and said that he had the best idea ever!
Every night he should put his face in between as many titties as he could, squeezing and feeling them from the out side while he pushed them together with his face buried between them and just played motor boat on them. This way he would surely be doing his part.
We fell into a heaping pile of tickling laughter that soon turned into our kinky brand of p incest fun.
Remember to do your part, not just this month but always, to save the tatas!