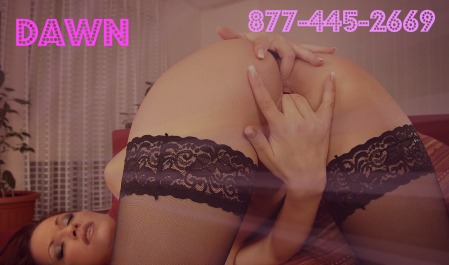 Today we went to church as a family… 
I stepped out of service to go get a drink of water…
Daddy was right behind me…
We walked hand in hand up to the 2nd story of the church where it over looked the preacher and everyone in church…
That is where my daddy slipped his hands up my thighs… 
He loves to fuck me in-front of god. 
He wants god to know that he really loves his baby girl. 
He loves me so much that he fucks every hole he can while we are in church.
It is so exciting!!
There is a chance that we could be caught or be too loud.. 
But I love laying down and letting my daddy push his big hard cock deep into my tight little pussy.
We are above every one in the church, and I love that he is fucking me..