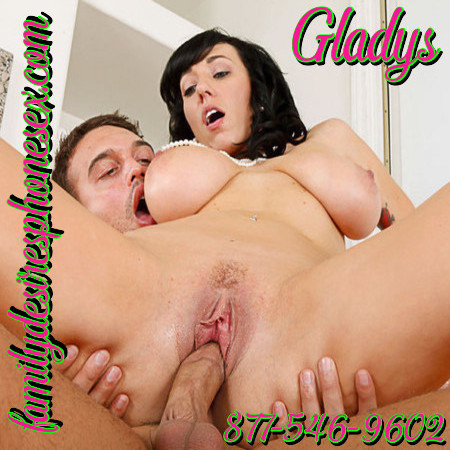 Not too long ago we had a small get together with some of my oldest friends. The girls got the opportunity to pick their favorite and fuck them silly. I noticed they had a hard time with starting off, how to seduce the guy so I thought a lesson would be appropriate. I brought another friend over and lined the girls up on the couch and sat the guy down across from them.
I started by sitting in his lap, caressing the crotch of his pants, whispering in his ear what I want to do to him. Slid my hands across my tits, and finally taking his cock out and sucking him until he was standing at full attention. Each step that I took I explained that seduction isn't really necessary because men want you anyway, but that it can make it more intense.
So I had each girl take their turn. They even improvised a few things on their own like grinding on him, putting their tiny little titties in his face and standing up and flashing him their little cunny. We finally put the guy out of his misery and all five of us girls sucked his cock, played with his balls and made him cum like a geyser.