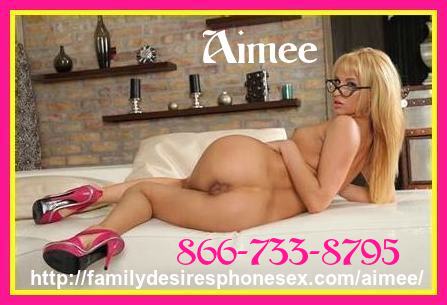 Yesterday, I decided to have a little fun with the UPS guy.  He had been working my route for about six months now, and every time I saw him, I just wanted to fuck his lovely ass.  He's a tall, black man and it's easy to see that he's well hung.  So, I hatched a plan.  I ordered a bunch of sex toys and marked "delivery requires signature."  A big box, so it would need to be carried in for me.
I was so excited when I heard the bell ring!  I answered the door completely naked.  He greeted me with a big smile, looking me over like I was a tasty meal and he was hungry.  I signed for the box and asked him to carry it in for me.  He said, "Gladly."  I had him set it down next to the couch and asked him if he would like to help me open it and be sure all of my ordered items were there.  Again, he said, "Gladly."
He pulled out some nipple clamps, a couple of butt plug, and even a hug black dildo that I had ordered. I said "I don't think I'll be needing that." With a huge smirk on my face. I think you can imagine what happened next.