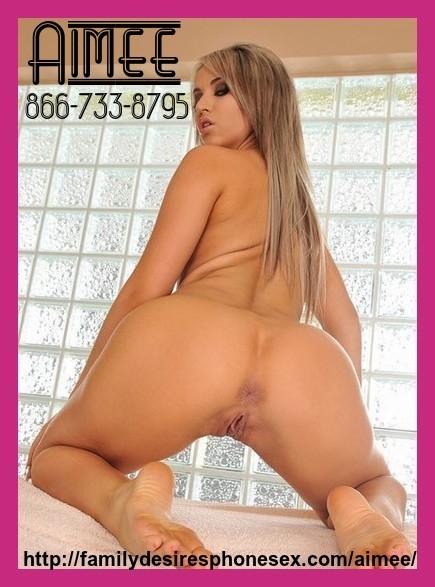 I was naughty in the library last night.
I stayed later than I normally do and before I knew it the place was rather empty.
It was me, the librarian and the super fucking sexy library technician.
The time obviously escaped me, but his timing was almost too perfect. It's as if he knew I'd be there so late.
I was putting away one of the psychology books I'd been reading as he approached me to tell me that it didn't belong there. It belonged in the shelf above.
At first I thought 'how fucking rude is this guy. This is his job. Not mine.'
But I quickly realized that he was merely just trying to engage with me.
He eventually said 'you know we have more by that author in the back. Would you like to see?'
sex'Of course' I replied, as he then led me into a small room down the hall.
The minute he shut the door behind us, I knew that his intentions were just as I suspected.
He grabbed me by my waist and pushed me up against one of the bookshelves immediately and began to kiss me.
I didn't put up any resistance whatsoever.
I wanted him to do his worst to me.
My panties were already soaking wet and I lost all track of time and why I was there to begin with. All I wanted was him deep inside of me. All I wanted was him to make a complete whore out of me.