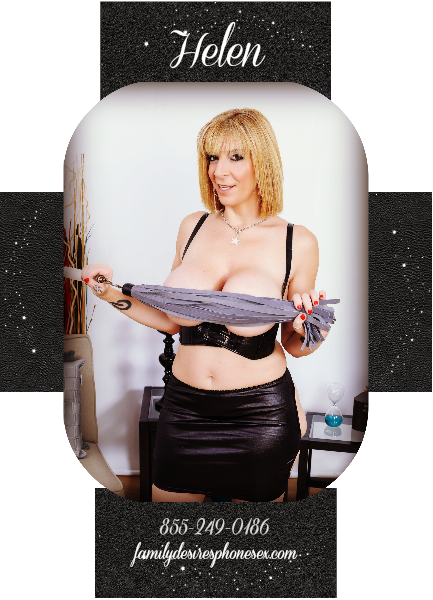 Usually I am very nice Mommy, who loves to guide her little ones with a gentle hand.  However, there are times where I have to get a little bit more Dominant.  I do not take these times lightly, as punishment of another should never be taken as such.  If you do not behave as expected then discipline has to be doled out.  Although these times are few and far between, I do enjoy it.  Discipline shows love.  Little ones are supposed to have boundaries set so they know what it is they are to do.  Without limits, restrictions, or rules a little one can find themselves floundering, or worse yet, in some serious trouble.
How do I discipline? That very much depends upon the infraction as well as the naughty one's tastes.  I certainly would not do anything to permanently harm. I also wouldn't necessarily do something you like, if I did that it wouldn't be much of a punishment would it?   My methods run from verbal scolding, to spanking, to denial, to having you please a cock, to dressing up, to using a flogger, paddle, or crop.  The list goes on and on.  There are so many creative ways to get my point across.
I know you are a very good boy, but sometimes even good boys get into trouble.  Just know that I love and care for you so much that I will never let that go unpunished.
xoxo