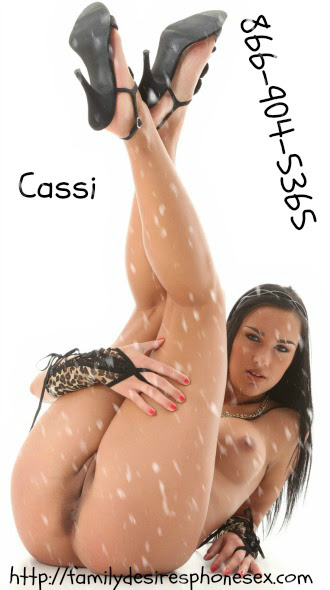 So daddy loves to throw these off the wall Christmas eve parties and I think they are amazing. His wife can't stand it and I find it hilarious. We get the eggnog, presents, a big tree that is so beautiful. We play games like building candy house. I was wearing my black, velvet dress that comes right to my mid thigh and my open toed heels. His dumb wife was glaring at me, I look so much better than her and she can't stand it.
I put on the Christmas music that you would most likely hear and got the hot chocolate and handed them to everyone. We usually open gifts later and everyone has a secret santa. I was in the kitchen and I felt a hand come around my waist. It was daddy, he wants me right now, I turned around and he put his finger on his mouth and told me to meet him in the bathroom. I was wondering what was happening.
I walked into the bathroom, he had a gift and I opened it without any hesitation. They were keys, he got me a brand new van all pimped out to stalk out our goodies in. I was so elated and I hugged him, kind of jumping up and down he pulled my dress down and started to kiss my neck and fondle my perky breasts. I could feel myself getting moist, I missed this with daddy. He picked me up and put me up against the wall and took out his nice thick dick and started rubbing it on my cunny. I begged him to put it in and pound me. He pounded me to the tune of the Christmas music downstairs. "Cassi I need a tight pussy like this more" he muttered in my ear in between breaths. He came deep inside of me and I had the biggest smile on my face. I kissed his lips and thanked him.