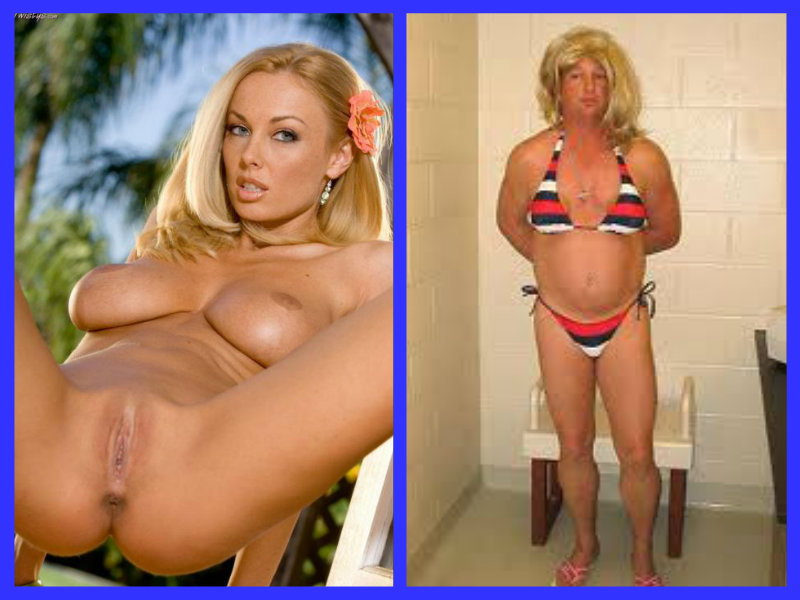 I love having my sissy at the beach with me. I knew just what I was doing when I told him he was coming with me for the week. He was so excited, he knew he would be my slave and I knew I would keep him in the hotel room at my beck and call. Waiting on me hand and foot like a good sissy should.
Sissies are so submissive they make the perfect little cabana girls. I always have a fresh drink in my hand. She rubs oil all over my glistening naked body as I tan. She fans me when I am hot and waits on me hand and foot.
And I love the looks she gets when I decide she has been good enough to go out on the beach for a sissy break.
At night I bend her over and fuck her sissy ass pussy and release all my tensions before she gives me a body massage as I go to sleep.
I love my submissive little sissy!