So Cara and I were trying to do some studying for school but school can be so boring. After watching endless tutorials on how to improve our math skills, I felt like my brain was going to explode. I knew Cara felt the same way. Just call it sissy intutition. It seemed like we both got the same idea because it just clicked and we looked at each other with suck silly grins.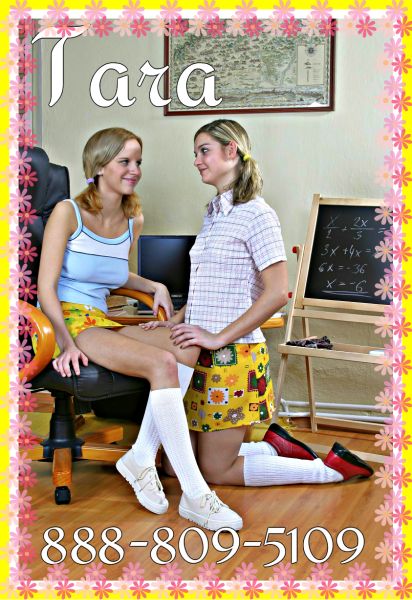 I would have to say one of the my favorite things to do with my sissy before we start playing with each other is to undress each other slow. I think it just makes me so much more wet. Slowly easing our skirts down. Our fingers running up and down each others legs, caressing each other. Sending chill bumps all over our bodies. Taking our tops off. Running a finger or two across our nipples. Maybe a little nibble and suck here and there. A little bit of kissing here and there. By the time that each of us are naked we are already nice and wet.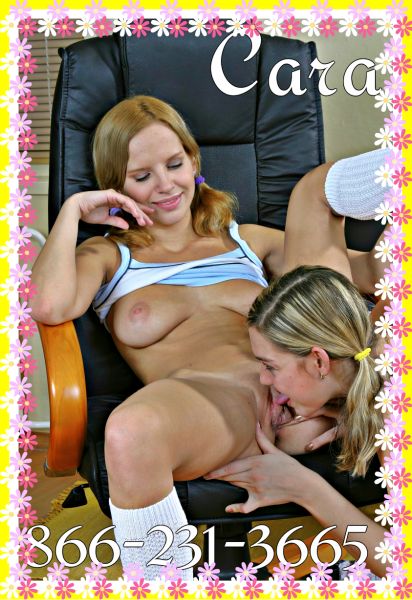 Sitting one in the chair, legs spread wide so we can get deep inside that sweet young kitty. I like licking her little kitty getting deep into her cuntbox sucking all her honey out. I know she's ready and wanting to cum soon. So I start licking her harder and sucking on her clit. Slowly slip my fingers deep inside her and let her cum all in my mouth.
We finish up our study session by her laying on the floor and my sitting on her face. Letting her lick and suck my clit. I love when she sticks her tongue out and lets my muffin ride her tongue. It feels so good! She licks me so good. She always tells me how much she loves tasting my cum. When she starts talking dirty to me she shoves her tongue deep inside of me and that was all i needed and i cum all in her mouth. Times like those is why I love having my own sissy as my study buddy.