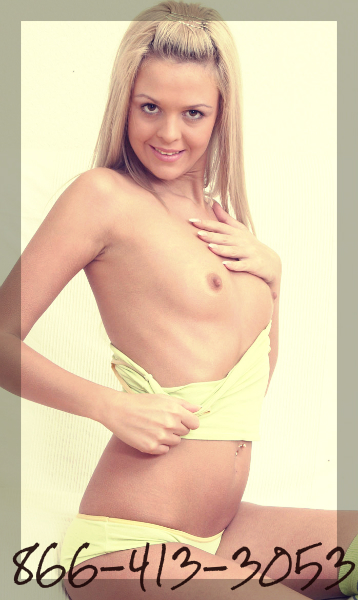 Daddy looks so cute walking around the house in my panties. He looks so good doing it that now I make him wear them all the time. Of course Daddy isn't very happy about it, but when has that ever mattered to me? I even made him go out and buy me new panties so he could have all my old ones. It probably isn't hard to believe that they all fit Daddy perfectly. With an itty bitty dickie like his he actually looks like a girl if you don't look at the rest of him!
Sometimes just to add to poor little Daddy's humiliation I make him wear a training bra with my panties. It's even better when they match! If I'm feeling especially cruel I'll make him wear them both under his clothes all day, even when he goes to work. No matter what Daddy has to wear my panties under his clothes. He knows the rules, but sometimes "chooses" to forget them. I don't buy his petty excuses and that's why now he's wearing my old training bras more often.
If Daddy argues too much or refuses to buy me something that I want I punish him even worse. I make him wear a matching bra and panties, then get on cam. I love playing with Daddy when I know hundreds of people are watching me degrade him. Sometimes I even put on my nice, 10 inch strap on and stretch out Daddy's poor little asshole. Don't feel bad for the bratty little faggot, he knows he was asking for it. Daddy probably only acts like that because he secretly wants it but he's too much of a bitch to admit it.