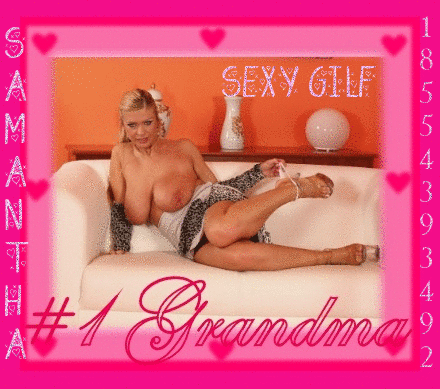 My grandson had some friends over the other day. It was a snow day, so I offered up my place to some teen boys to keep them out of trouble. Maybe, get them in trouble is more accurate. I love having his young friends visit. They all call me a sexy GILF. You know, a grandmother I'd like to fuck! Makes me feel good knowing that my grandson and his friends find me hot at my age. My grandson told me they all spank their meat thinking of my big natural tits.  I decided I needed to be a GIF instead: a grandma I fucked!
I asked them who wanted snow day sundaes? Of course they all did. So I went into the kitchen, took off my clothes, and gathered up some whip cream, liquid chocolate and caramel, and ice cream.  As soon as I walked back in to the rec room, all their jaws dropped. My grandson had a sheepish grin on his face because he knows how we have sundaes in my house.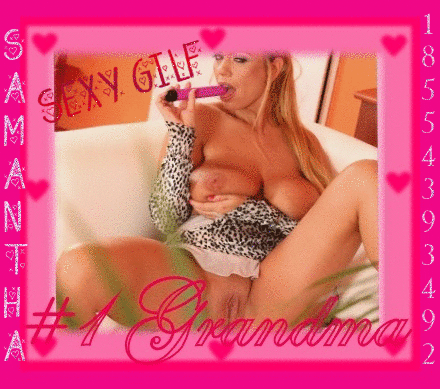 I laid on the floor, and my grandson showed his friends how to eat a sundae off a sexy GILF. My big natural 40 EE's were transformed into ice cream sundaes with whip cream and a cherry on top. So was my pussy. All 4 of those boys, my grandson included, had rock hard cocks. I had a wet pussy that was so hot for boy cock it started melting my pussy sundae. Feeling those hands and mouths gobble up ice cream off my body got me even hotter. I knew it was dangerous to bring strangers into my family fun lifestyle, but teen boys keep naughty little secrets the best, especially if it means they can keep fucking a sexy GILF.
I had a mini boy toy orgy. Four beautiful, young hard cocks fucked every hole I had. Filled me up with cum sundaes lol. They all promised they would not talk about what happens in my house outside of themselves. They want to keep fucking me, so I know they won't tell anyone what really goes on at my place. I bet you would have kept that secret too. Maybe you even have a secret or two of your own from your youth?