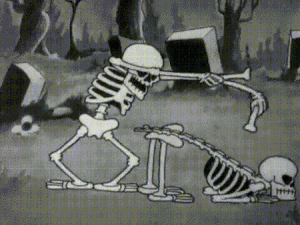 I've been a little bummed out the past couple of days, because I can't seem to pick out my costume for Halloween, now, I could be any number of things, but this year I want to make it really special! I just haven't been able to come up with anything and it's so close, I'm getting kind of nervous! What if I don't think of something in time to even get a costume? I could just be a nudist, walk around naked and tell everyone that that's what I am for Halloween. How funny would that be?
I don't know though, last year I was a naughty school girl, but this year I think I want to be something really cool like a superhero! It would be pretty fun to fly around looking like I could kick some butt!
Maybe I'll even find myself a Superman! I could do all sorts of things with him, we could probably have some SUPER SEX.
That sounds so silly, but really, role playing sex on Halloween couldn't be more fun! One year I was a Native American princess, and I met a space cowboy and we had some wild sci-fi western fun! It was soooo funny, but so cool to imagine it was actually happening! Like we were writing our own erotica together.
So maybe this year, if I go as Wonderwoman, I can catch myself a bad guy, or maybe one will catch me, who knows?