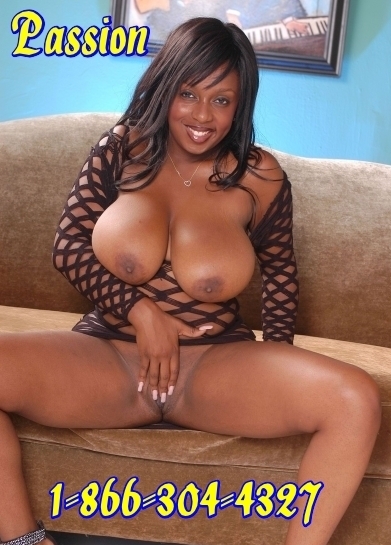 What?… Are you speechless? There is something not right with you today? Is it me? Just because I'm your half sister? I'm here for your needs big brother. You are just too quiet about this situation but I am attracted to you. But your wife or the rest of the family will not know just like I really didn't know that we were related until recently but that does not shock me.
Is it the new panties I have on? I just have to know before I let you get some. I got to know or I can show you. I will take them off for you so I can entice you into something you have been thinking about this for a long time.
I'm standing here in my black and red push up corset style bra that laces and ties up in the front with the matching corset panties with the sheer black thigh highs with the lacy top and black 5 inch high heals.
I slowly unhook my bra, dance a little bit in front of you then I take off my panties and throw them at you and you notice that my nice smooth shaved cunt is ready for your enjoyment.
I straddle you on you lap and tease you as I dry hump you and simulate a dirty lewd act as if it was real. I'm very flexible so I put my legs up over your shoulders. I use my left leg on your right shoulder and I flip over so my pussy and ass are in your face for you to devour. My head is down to your crotch area unbuckling you with my fingers and zippering your pants down with my teeth with my long straight hair just inches from the floor.
You lick and suck my tight pussy roughly as I deep throat your cock all the way down to your balls with your hard juicy sausage down my throat as I continue to gag.
I'm now uptight on my hands as you stand up still hungry sucking, eating my pussy drinking my cum juices as they drip down my ass and leg. I buck wildly as I start to be pleasured orally by your long tongue in my love hole.
My tight muscles start to clench down on your mouth and tongue with every lick and thrust of your fingers that I start to squirt my juice in your face and mouth until you are dripping wet.
My pussy got your tongue definitely it will be our next family secret.