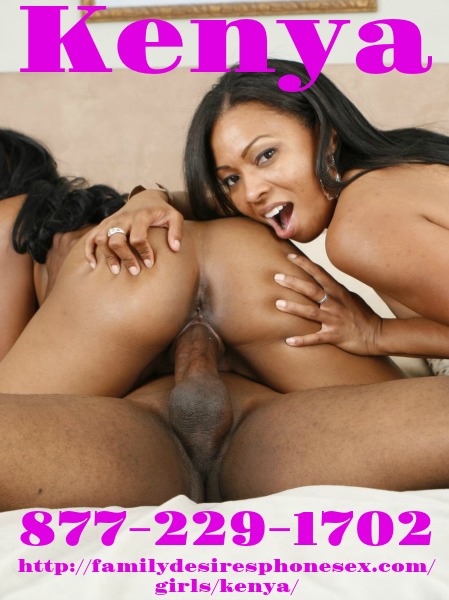 "Girls, go put on your new dresses, we're going to Mr. Fisher's"
The girls started to whine and cry. Mr. Fisher's wasn't their favorite person, he had a strange kink that my girls hated to indulge. But the money is too good to pass up and I'm in charge. The girls put on their new dresses without any panties and I put Shirley Temple curls in their hair.
We arrived at Mr. Fisher's mansion and his maid ushered us to his garden. The girls knew to behave and act very appreciatively. They ran into his open arms and covered his face with kisses. Then his strange kink began, he removed his shoes and held each girls' hand and walked barefoot through his garden. He named each flower and plant along the way as he dug his feet into the soil. When we reached his beautiful grotto he sat in a recliner with his dirty feet hanging over the end. My girls dropped down on their knees and sucked and licked the dirt from his feet. He pulled his hard cock from his pants and called me over, I started sucking it without hesitation. The slurping and sucking sounds mixed with his moans echoed around the grotto.
We drove home with a purse full of money and shame in our hearts.