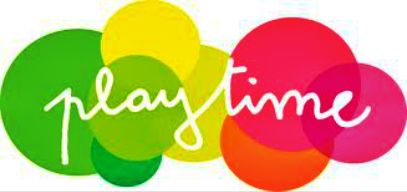 I had playtime with my mommy today. It was so much fun to have her around and get to do naughty things with her. Instead of just being pushed off on other men for her to be able to support us.
Not that I am complaining. I thoroughly enjoy pleasing EVERY man or woman that my mommy sees fit to put in me or (giggles) in front of me.
Today we got dressed up in cute little outfits. We even rode around in a car, just around the neighborhood so my mommy could show us off to everyone. She says they secretly want us but don't want their wives or other family to find out.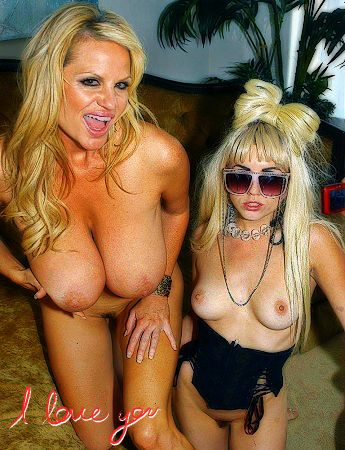 We just played around. Mommy ate my sweet little kitty and made me cum so hard, lots of times :) She even wanted me to play with her and show her all the things the men made me do to their wives or even their brats.
It was so good, mommy tasted so yummy. I loved the way she held my head and made me lick up all her juices. I love playtime. I can't wait to do it again. Mommy promised as long as I keep being a good girl for her and doing the good things she ask me to do. Then we will always get to play together! I am so happy. I am always a good girl! I love to make my mommy so proud. Giggles.. Feel's like its time again already!