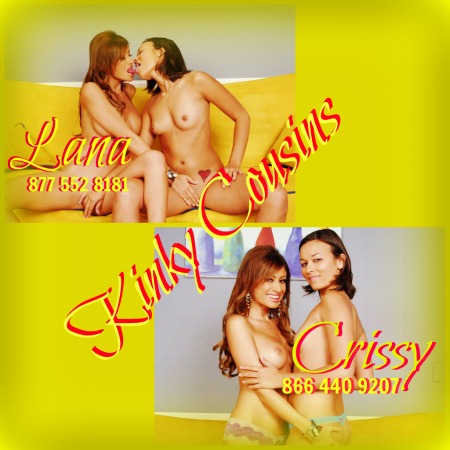 Crissy ran into the living room and started to jump up and down. "Cousin! Our new toys arrived! Just in time for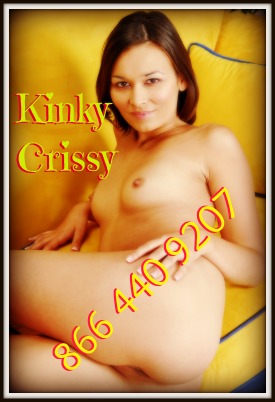 our party tonight!" I would have acted more excited, but the truth is I was so distracted by her titties bobbing up and down and her ass looked so delicious! My sexy cousin always walked around the house naked, and she knew what that did to my cunt! I told her that her sweet cunt was too distracting and that I needed to feel her tongue on my clit before I could be expected to enjoy our new toys! She loved teasing me, and I was not about to let this naked slut get away without taking care of her big cousin!
She smiled softly and reached out with her hand and I pulled her to me. We locked lips, and she immediately started to tease mine with her tongue. She traced the outer edge of my lips and then thrust into my open mouth. I started to suck a bit, and reached down and found her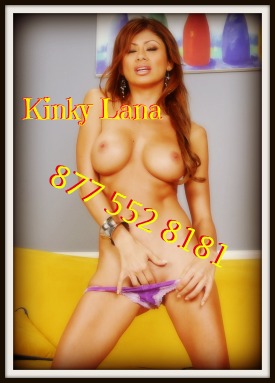 engorged clit easily.  Flicking back and forth with my index finger. I felt her snatch get wetter with every motion of my finger and dived into her sweet muff, with a gasp she threw her head back. I locked onto her sweet tits and started to nibble. She begged me to fuck her harder with my hand. I sped up my pace and began to put my hand up inside her.
"Now my dear Cousin.." I said as I felt her cunt tighten up "did you say we have some new toys to play with?"