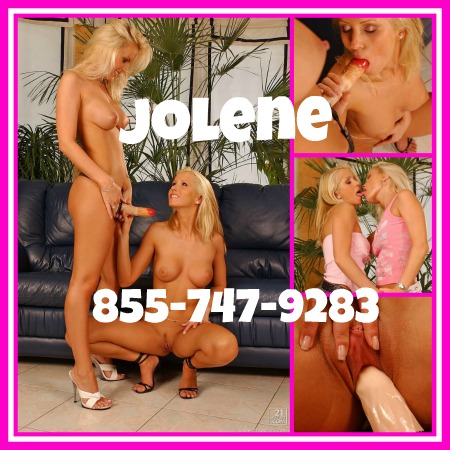 My cousin Jay offered up his cabin for the weekend, so I took him up on it.  But, when I walked through the door, I could smell a distinct scent of perfume.  I walked through the house, quietly and clutching my cell phone.  When I turned the corner and looked in the bedroom, I saw his girlfriend…naked and standing in the mirror!  She was looking at a strap-on, moving it between her hands with uncertainty and curiosity.  "Need help?" I asked, laughing.  I startled her and apologized, but I couldn't help capitalizing on her discomfort.  She sat on the bed and began to cry; she told me that Jay wanted her to use a strap-on but she wasn't sure how to use it.  And, until yesterday when she bought the toy, she'd never even seen one up close.  I reassured her and told her that I would help her.  I didn't think about asking her why she was there; I was getting more turned on by the moment.
I fixed the straps and put on the strap-on to show her.  Flushed, she said that she may need me to show her how to use it.  I told her that using a strap-on was just like any other toy; one had to be careful and make sure it was really wet.  Holding eye contact, she bent down and began sucking on the dildo.  My clit instantly rose as she sucked the tip and then took even more of the cock in her mouth.  I nodded and bit my lip as she gagged on my cock, her lovely eyes watering.  As she bounced her mouth on my cock, the base hit my clit; I grabbed her head and made her speed up.  I felt a rush as I came hard and fast, the cum dripping down my thighs.  She licked and gently bit my thighs.  She helped me lay down on the bed and then she crawled on top of me.  She spread her moist cunt lips apart and I moaned loudly as she sat down on my cock.  I rocked her back and forth, fucking that sweet little pussy.
Later that night, Jay arrived; apparently he had forgotten that he'd offered the cabin to me.  But, his girlfriend begged me to stay…and I did!  And, I continued my strap-on lessons at night!