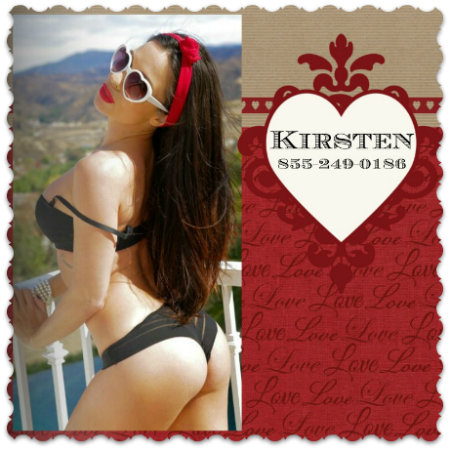 This past week I had the pleasure of going with my fiance and his offspring on a business/pleasure trip.  Usually we do not go with him when he leaves because he works long hours and has no time for anything other than business.  However, this time we packed up a few things and boarded the plane with him.  During the flight the little girl who I Nanny for became scared because we experienced some turbulence.  Although her brother tried his best to calm her she just would not stop crying.  I traded seats with him and while I was holding her and rocking her I heard one of the gentlemen in the seat behind us say, "That is one sexy Mommy."  She heard it too and she giggled a little bit.
I asked her why she was laughing she said because I wasn't her Mommy yet.  She sat up and told the gentleman behind us that I wasn't her Mommy YET, but next year I was going to Marry her Daddy and I would be her new Mommy.  He smiled and said that her Daddy was a very lucky man, and that he wished he had a Mommy like me.  She thought that was very weird for him to say.  She turned back around and we watched a few cartoons together until the plane landed.
While we were walking through the terminal we saw the man again, he waved to us and smiled.  My fiance asked who that was and I told him what he had said.  He told me I should go over there and give him my number for him to call me here and I could be his Mommy all he wanted.  I thought that was an excellent idea, so I strolled over there and did just that.
During our time away we had so much fun.  I enjoyed showing off for the boys, and my soon to be daughter.  I had special time with them and their Daddy, and I really hope that we get to have more little get a ways like this.  I really enjoyed be referred to as a Mommy by a perfect stranger, especially one who I know would want to do dirty, nasty things with their Mommy.