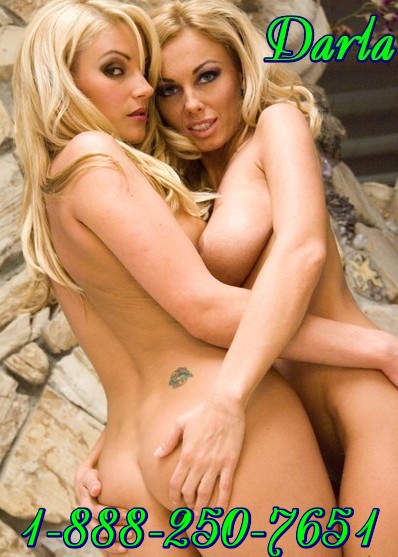 My brother has been gone since just after 9/11. He went to work for the government and they have kept him all to themselves for security reasons. When he called just before Christmas and said he was coming home, my sister, my mom and I knew that we would welcome him with open arms, among other things.
As soon as he walked through the door we bombarded him with hugs and kisses. All of our pussies were so wet with excitement to see him again. I couldn't help but lead the pack by sticking my tongue in his mouth and showing him how much I love and missed him. My hand instinctively reached for his crotch while I swirled my tongue in his mouth and pressed my chest into his.
He was hairy and manly and rough from his time away. My mother, sister and I have always had a special relationship but we never included my brother and at this moment I can't tell you why. It felt so good to know that he was going to be part of what we shared.
We all could tell that he was taken aback but his dick told us that he certainly did appreciate the attention. I got on my knees and took his salty, sweaty dick in my mouth. It must have been a while since he had been with a woman because it didn't take long for him to fill my mouth up with his cum.
We took him to the bathroom and undressed him while we prepared a nice hot bubble bath so that we could give him a man scape. Mom wanted him all to herself for a while so my sister and I went to prepare him a good home cooked meal and left them alone. We later learned that mom just couldn't wait to have his dick deep in her ass and have him fill her up with his cum.
I guess it is only fair that she be the first one to have his cock. He is still home, they haven't called him back yet. We are getting all of him we can, He never has less then two of us in bed with him.
Since our first time together we have kept his cock happy and his balls drained. We should have done this a long time ago!