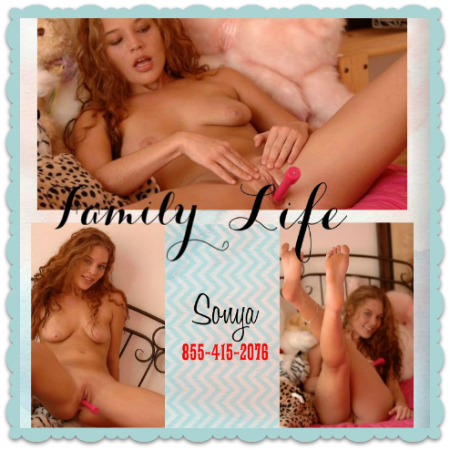 Sometimes my Daddy treats me just like he did when I was little.  He will have me speak in little girl language and giggle and pretend that I do not know the words for his body parts or mine.  Sometimes he even calls me by another name because one of the neighborhood girls looked good to him. 
During these times my Daddy will go back to the very first time that he gave me my first toy.  I still have it and when I was little it took some doing getting it in my pussy because I was very very small and very very tight.  But this is what had to be done to get ready for the day that my Daddy and Brothers would plunge their big cocks into me. 
He pulls the chair that I have in the corner of my bedroom up to the edge of the bed and tells me what to do.  I try my best to do it like I did way back when.  I tell him that it hurts a little bit, and that I don't know how to use it.  He smiles at me and tells me exactly what to do until I get it in my cunt just the way Daddy wants it.  Then he instructs me how to bring myself to orgasm with it.  He tells me that I am doing so good, and that Daddy is is happy with his good girl.  He also reminds me that this is a special secret and that Mommy nor anyone outside of him and my Brothers can ever know about it.
He waits until I cum then Daddy climbs onto the bed and removes the toy and replaces it with his cock.  I tell him that it feels so much better than the toy and he asks me if I like Daddy fucking me like this.  I always say yes, what girl wouldn't?