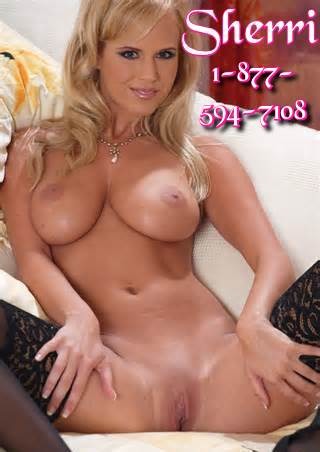 I've finally reached the point in my life where the little ones are gone.  I have empty nest syndrome bad and I miss having sounds in the house.  My husband and I have been divorced for almost ten years and I really didn't have the desire to try to find a boyfriend or get back into the dating scene or anything.  So I put an ad in the paper for a room to rent.  Hell, I have four bedrooms, having one roommate for the extra income and to help with the loneliness wouldn't hurt.
I had a couple of replies, but there was one reply that I will never forget.  His name was Teddy and he was a construction worker, not my type, and he was 23 years old.  He came to my house to check it out, look at the room.  I had talked to him a couple of times over the phone and we had flirted a little bit here and there but I didn't think anything of it.  But when he came to my house straight from work, covered in dirt, big clunky boots, you could see all of his muscles through his dirty white shirt, I immediately got turned on.  I could feel my blood boiling, my pussy tightening and my nipples hardening.
I tried to play it cool, how inappropriate would it be to have sex with someone who could potentially live with me more or less be my oldest boy's age.  But he could tell, I was into him.  I wanted him to just take me and throw me around like a rag doll.  As I showed him around he's touch my body in little places, like my waist or arm, it felt like fire.  I turned around at one point and he was inches from me.
I did something I would have never done in any other situation, I wrapped my arms around him and kissed him.  He almost kind of tasted like dirt but that turned me on even more.  He picked me up like I was nothing, took me to the room he would be renting and started ripping off my clothes.  He paid a lot of attention to my body, something I hadn't experienced in a long time.  Licking my naked breasts and sucking on my nipples, running his mouth down my body and kissing every inch of it.  Then he started up each knee and kissed up my inner thigh but stopped just short of my hot wet pussy.  Then he lightly kissed the lips of my vagina, so tenderly, I would have never thought a big construction worker type would be so gentle.  He spread my lips and started lightly, with the tip of his tongue to lick my clit.  I arched my back in pleasure, it had been so long since I made love to something that didn't require batteries.
He started to use his tongue more forcefully, taking longer licks and paying extra attention to my clit.  I could feel myself starting to climax, all the nerve endings in my body were going wild.  It never feels like this with a dildo and he really knew what he was doing.  And finally there was a release.  I grabbed the back of his head and he continued to lick my shaved pussy until all the vibrations had left my body giving me one of the longest orgasms I have ever had in my life.
Afterward when I was sweating and just lying on the bed I turned to him and asked, "your turn?" and he said no, he had to get going, this was a little far for him to drive to work anyway.  But next time I needed an obvious stress release to give him a call.  I didn't need a roommate after meeting Teddy.