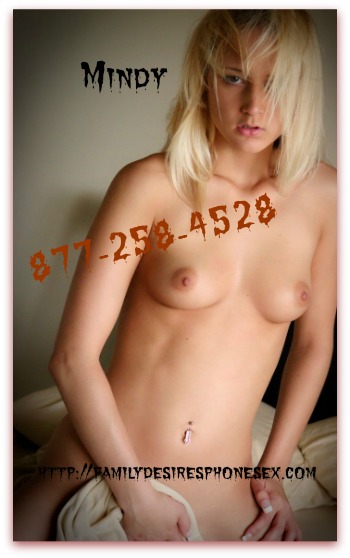 I have always loved going to grandpa's house. I went again, I was hoping I would be able to have his thick dick inside of me. I arrived at his home and he wasn't there, so I went up to my old room and looked through the drawers for a cute outfit. It isn't quite warm enough to go in the pool. I was getting undressed and I felt someone come up behind me, I was like grandpa? The voice whispered "no it's me", I turned around it was my cousin. I haven't seen her in a while and not even thinking I turned around and hugged her back even though I was naked.
She told me I have grown into my body as she starting kissing down my neck and when she got to my nipples she sucked and bit quick. I could feel my pussy start to tingle, it felt so good I love family fun. I reached down and starting rubbing on her bald, wet box and she moaned so loud in my ear. She threw me down on the bed and starting kissing her way down even more, squeezing my breasts on the way down to my moist kitty. I starting grabbing the sheets, moaning louder and squeezing her head with my thighs.
She came up and kissed my lips, letting me taste my juices off of her. She then put her pussy on mine and started rubbing them together. It was feeling so good, I was humping her pussy back and we both were so close to coming, she is a squirter so I pushed her down and put my mouth there and starting fucking her with two fingers. She came all over my face and I was drinking her cum. She tasted so good, after that we both lay there and she was rubbing my face, telling me how much she had missed that, gave me a kiss and making sure to suck my lip to get her juices and walked out.