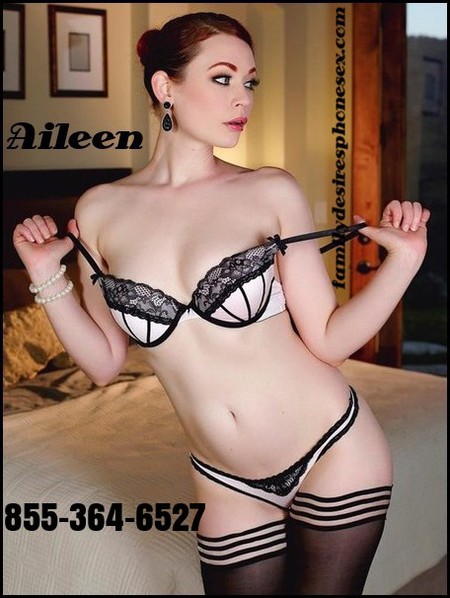 Now that my son is grown and no longer lives at home. We don't get to have Mommy sex very often. I am so excited because he is coming to visit tonight. I know that we aren't suppose to have favorites among our children, but I just can't seem to help but to favor him. Maybe it is because you have always been so willing to please Mommy. You always take your time licking on my hot wet Mommy pussy. Making sure I get my pleasure before you. Then you will make sure I cum again when you start fucking Mommy with your big hard cock. You always know just how to hit my g-spot.
You ask me to dress up in a super sexy outfit for a really nice restaurant. You want to take your Mommy out and show her off. It makes your cock so hard when you see other men staring at Mommy. You can even hear them whispering about how much they would like to fuck me. It excites you even more knowing that they don't know that I am your Mommy. No they just wonder what a hot sophisticated woman like me is doing with a little college boy.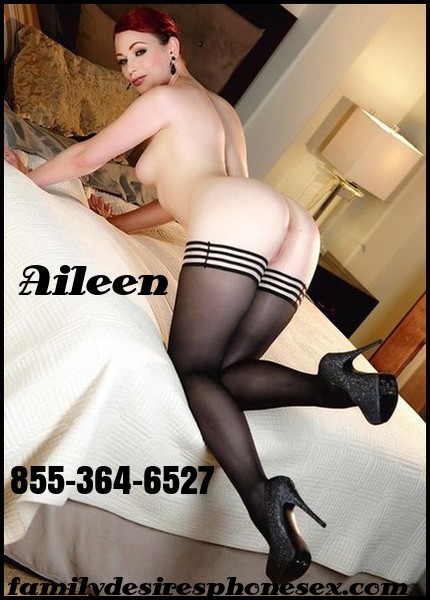 During dinner I slide off my shoe and start stroking your cock with my stocking covered foot. Your cock gets so hard and throbbing that you cannot stand it. You lean over the table and tell Mommy that your cock is so hard and craving some release. I tell you let's sneak into the bathroom so that you can fuck Mommy.
We go into a stall and you raise up my shirt. I have on a pair of pale pink and black crotch-less panties. You come from behind me and slide your big hard throbbing cock into my hot wet Mommy pussy. You start fucking Mommy's creamy cunt. It doesn't take you long to bring me to orgasm and you follow suit. Then we fix our selves and go back to dinner. I can't help but to laugh when the waiter asks if we will be having dessert.