The best part about Halloween? The Candy!! I remember every year my daddy would dress me up like the prettiest little princess in the neighborhood, and he would always give me my very favorite gift of all — a candy necklace! I thought it was so special and it was the only time of year I ever got one. I would wear it around all night while trick or treating and I felt so beautiful as the princess with the gorgeous candy necklace! Its the part I miss the most now about halloween – I usually don't dress like an innocent little princess, and I no longer get the candy necklaces.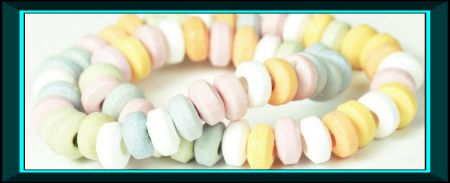 I was laying in bed thinking about those days, and how good it would feel when my daddy would come in my room after trick or treat and tell me he had to check my candy. He always started with my necklace and he would nibble and chew at it until my tiny pussy would start to throb with excitement. He knew just how to tease me, and he would bite off a few pieces in his mouth before kissing me, and it would taste so sweet. As I was daydreaming about that, my bedroom door opened and it was my dad!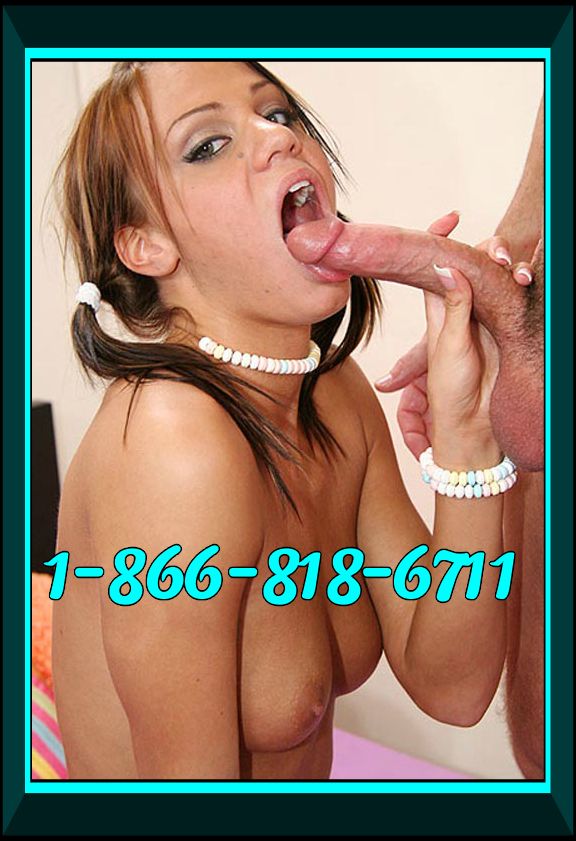 He came over to my bed and said he had a surprise for me. He held out his hand, and I couldn't believe my eyes — it was a candy necklace!! I got so excited because he must have been thinking about the same thing I was and missing it just as much as me. He took it and put it around my neck and I immediately felt like his gorgeous little princess again. He took his cock out and told me to do what all good little princesses do, and so I took it in my mouth.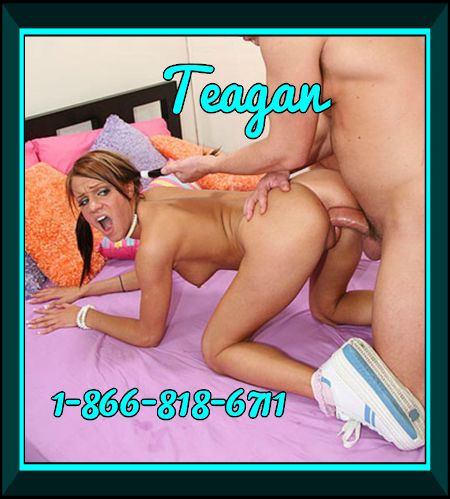 He tasted the same as I remembered from so long ago, and I felt so pretty with my candy around my neck. I got his cock nice and hard and he pulled me up to him and began chewing on my necklace just the way he used to. I got goosebumps everywhere and he kissed me deep so I could taste the sugar. My tiny pussy was dripping wet, knowing that my sweet daddy would be fucking his little princess for the rest of the night. I love being his little candy princess, and I am going to wear this necklace every day in hopes he visits me often!