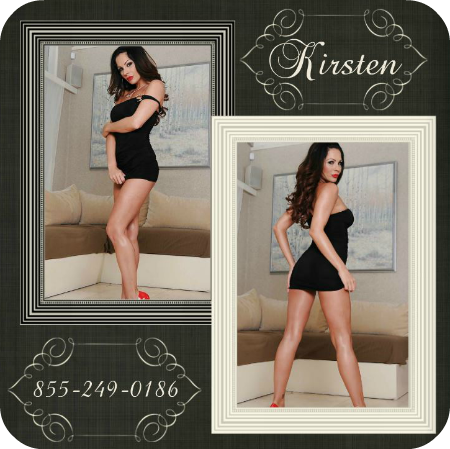 I look forward to the day that the two little ones I watch become my own.  They are happy about the way the relationship between their Father and I is progressing.  I had a discussion with Hunter the other day as we were in the living room with his sweet little face planted firmly between my legs.  I swear, if it weren't for the fact that we actually have to eat food and go places, he would never be anywhere else but licking my pussy.  I told him that some day when he is older I would love to spend some special time with some of his friends too.
His head popped right up.  It was glistening wet from all the juice he helped create between my long legs.  He looked upset.  He told me that he didn't think that was a good idea since he will be my son and I'm supposed only love my family in a special way.  I cupped his face in my hands before lowering my head to lick some of the pussy juice off from the corner of his lips and I smiled.  I told him not to worry, that a love like this should be shared with all boys and girls.  I reminded him of how happy him and his sister were when his Father and I spent time with them, and told him that surely he would want his friends to be happy too.
He said, "I guess."  Then I reassured him that he would always be my favorite little pussy licker and that made him feel better.  I laid back and he went back to work pressing his small tongue back into my sopping wet hole.  I closed my eyes and started to think of all the young cock and cunt I would get, because I intend on becoming the hottest MILF ever once that ring is slipped onto my finger in front of friends and family.