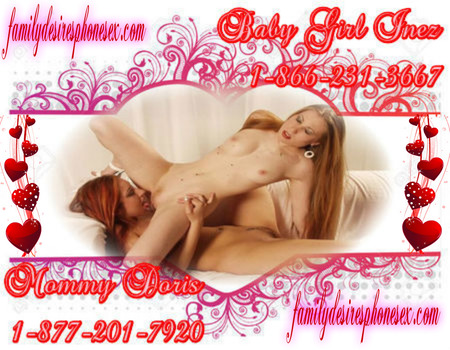 We have so many Daddies that we play with, but there is always room for more.
Today is the day that we give all our special Daddies a treat.
Of course we always give them our hot and wet pussies but today we treat them extra special….we invite them over one at a time. All day long, one Daddy in, one Daddy out.
We spoil them rotten, letting them eat off our bodies, caressing them from head to toe with our hands and mouths.
We love hearing them moan and beg just as much as we love giving in on their special day and giving them what ever they desire.
Cum let us show you how a Daddy is supposed to be treated today.
We can always make time for more Big Daddies!