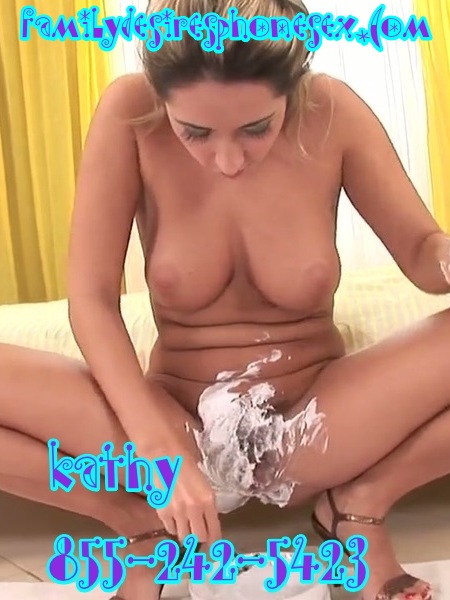 For 2017 I plan on making some changes in my life. First I am going to be doing more for myself! A little bit more me time this year is going to be hard but I am making myself a priority! I even ordered a bunch of new toys for myself! A super fast g spot vibrator, I want to squirt more this year! I also got some anal toys for myself and my girls. That comes in handy for my second resolution. I am going to be more interactive with my three daughters.
They are growing up so fast on me! I can't believe its another year already. My girls are becoming little women and I need to teach them how to be proper women. I am going to teach my girls about anal sex, oral sex and how to take care of their little cunts the way a man wants! How to shave their little cunnies and how to keep their cunnies tight. I bought them all kegel balls to put in their cunnies. I am going to put those kegel balls into their tight little cunnies and make them walk around! I know they will be cumming all day long  but they need to learn how to be a good woman.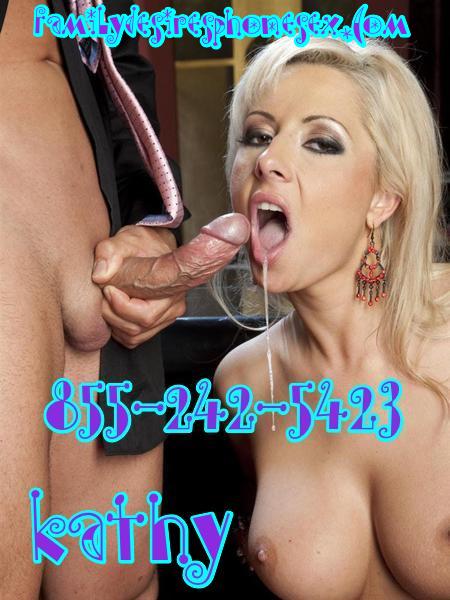 They already love eating each others little cunnies and sucking on cocks but they can't make a man cum with just their mouths yet. I am going to teach my girls how to deep throat a cock. I am going to train them to keep sucking a dick even if they puke all over that cock. My girls are going to be the perfect little sluts by the end of the year. I am so excited to teach them more about anal. Show them how good it makes a man feel to be in such a tight little hole. God just thinking about a big grown man cock filling up my little girls ass holes makes my pussy wet!