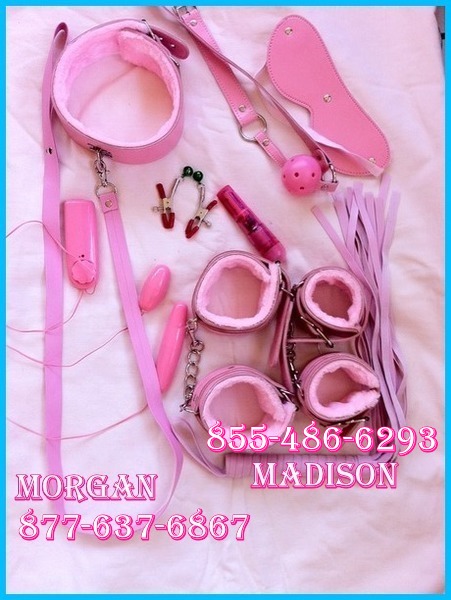 Mommy always made sure her little baby girl had plenty of toys. Because of her I never got bored, she made sure I was always learning and also kept me very entertained. Obviously, I didn't grow up like most girls so I didn't have ordinary toys. No stuffed animals or tea parties for me, with everything I knew those would just be a waste of time.
Even as I grew up Mommy kept buying toys to add to my collection and all of it is my favorite color PINK! I have pink cuffs, nipple clamps, and vibrators! If you can think of it, I probably have it. She really knows how to spoil me! There's no way Mommy would let me grow up to be boring or vanilla. That would have been awful for both of us. Mommy wanted her baby girl to grow up to be a kinky slut and that's exactly what she got.
When I was a little Mommy would show me how to use my toys too! She had to make sure I knew how to use them, right? How else would I learn? I didn't mind because play time with Mommy was what I looked forward to most growing up. My tiny young cunny always got dripping wet before she could even cuff me down on the bed! It only got better when she started inviting friends over to play. Our neighbors husband was a lot of fun, so much fun that will still play with any chance we get.
His favorite toy is the blind fold. He loves to blind fold both of us and use our toys. Not being able to see really heightens all your other senses so sitting on Mommy's face feels even better. I didn't think it was possible until I tried it, but it honestly works! Even when were alone I sometimes like to wear my cute pink blind fold and grind my cunny into my Mommy's mouth until I gush all over her face.